Primeur
Tijdens de opening van Aaltjedagen op donderdag 7 juni hebben we een Europese primeur op het Jazzfestival: Het LYNNE ARRIALE TRIO (Verenigde Staten) presenteert haar nieuwe cd "Give Us These Days". 
Lynne Arriale Trio bestaat uit: Lynne Arriale – piano ; Jasper Somsen – double bass ; Pieter Bast – drums.
Kaarten zijn te verkrijgen via www.catharinakapel en www.jazzdagen.nl. 
Aanvang 20.15 uur / Zaal open 19.45 uur.
Prijs vvk € 18,00 plus € 0.50 ticketkosten. Aan de zaal € 20.00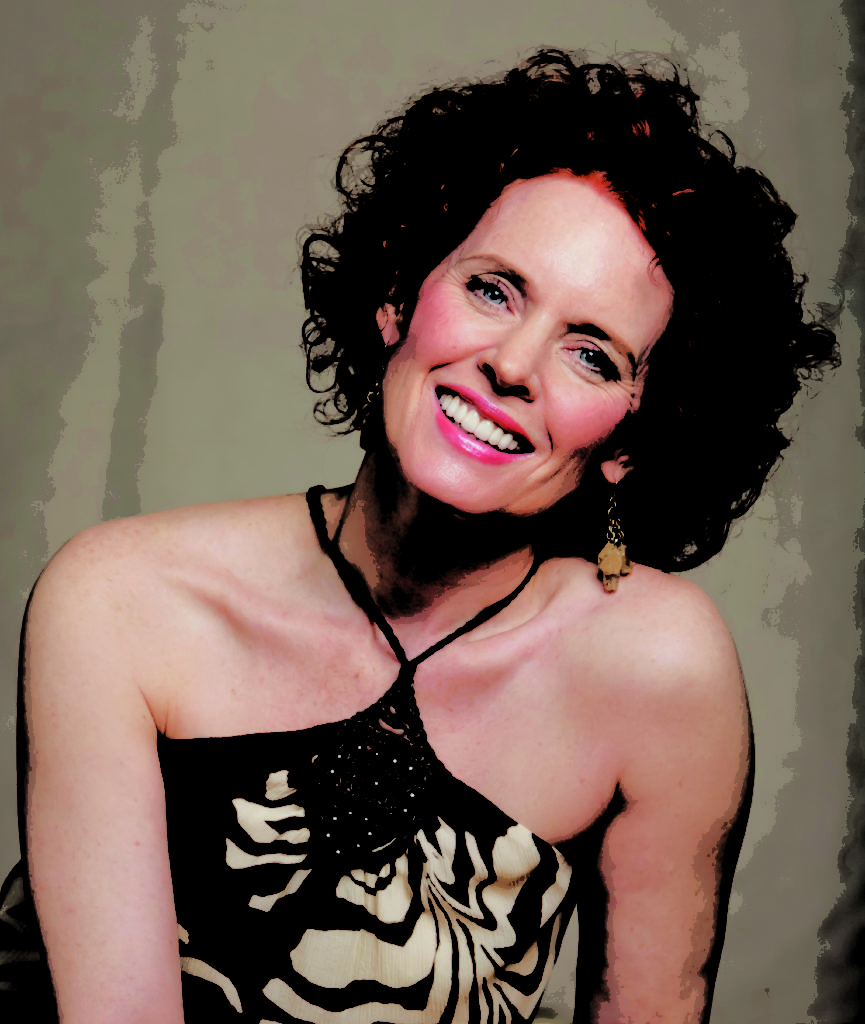 Lynne
Arriale
Trio 
14e CD release "Give Us These Days" Catharinakapel Harderwijk
De carrière van pianist/componist Lynne Arriale is gezegend met een liefde voor melodie en een plezier voor een muzikale ontdekking. Met een stijl die levendig is, maar toch lyrisch en intiem, biedt Arriale een opwindende muzikale ervaring. De volmaakte verteller, ze maakt onmiddellijk contact met haar luisteraars door haar emotioneel geladen uitvoeringen. Haar muziek is toegankelijk en intiem.
Lovende recensies
Zomaar een paar vertalingen wat de internationale pers over de carrière van Lynne Arriale geschreven heeft:
Challange Records en internationale pers:
"Give Us These Days" was recorded in December '17 at Motor Music, Mechelen (Malines), Belgium. The album features renowned Dutch musicians, bassist Jasper Somsen and drummer Jasper van Hulten, with a cameo performance from special guest, vocalist, Kate McGarry.
Lynne will be touring worldwide in support of her new release. The new Lynne Arriale Trio, will be making its debut in 2018. This transatlantic collaboration creates a fresh and exciting exploration of Lynne Arriale's musical world.
"I really can't compare her to anyone," said collaborator and multi-Grammy winner Randy Brecker. "Her music transcends the word 'jazz' – it is just pure music."
NEW YORK TIMES
"Lynne Arriale's brilliant musicianship and bandstand instincts place her among the top jazz pianists of the day."
DOWNBEAT
"A singular voice as a pianist and leader … a powerhouse. Haunting, gorgeous – she has a knack for finding a song's heart."
THE LONDON TIMES
"She belongs among the poets. Truly distinctive, her improvisations weave a seductive combination of lyricism and muscle…essential listening."
THE LONDON TIMES
"A superb performer and one of the most lyrical new players in the Bill Evans – Keith Jarrett tradition, she is one of the genuinely creative pianists in jazz."
Handige info
Tijden:
Donderdag 7 juni: 20.15 uur
               Plaats:
                Catharinakapel (binnenstad Harderwijk)
               Toegang:
                Kaartverkoop via www.catharinakapel en
                www.jazzdagen.nl. Prijs vvk € 18,00 plus
                € 0.50 ticketkosten. Aan de zaal € 20.00.